THE KEY EVENT FOR EUROPEAN AND AFRICAN BUSINESS ANGELS

RETURNS FOR ITS 2nd EDITION!
In 2022, the Big Angels Day is coming back bigger and stronger to highlight the action of business angels in the early-stage ecosystem. The phygital event will take place on October 6, 2022, as part of Bpifrance Inno Génération, the largest entrepreneurial emulation event in Europe, which brings together more than 40,000 entrepreneurs each year. The program :
- Virtual meetings between business angels and entrepreneurs.
- Physical meetings at the Accord Arena between business angels and entrepreneurs.
- Online workshops: why and how to become a business angel, business angel networks in Europe and Africa, cross-border investment, women in business angels, etc.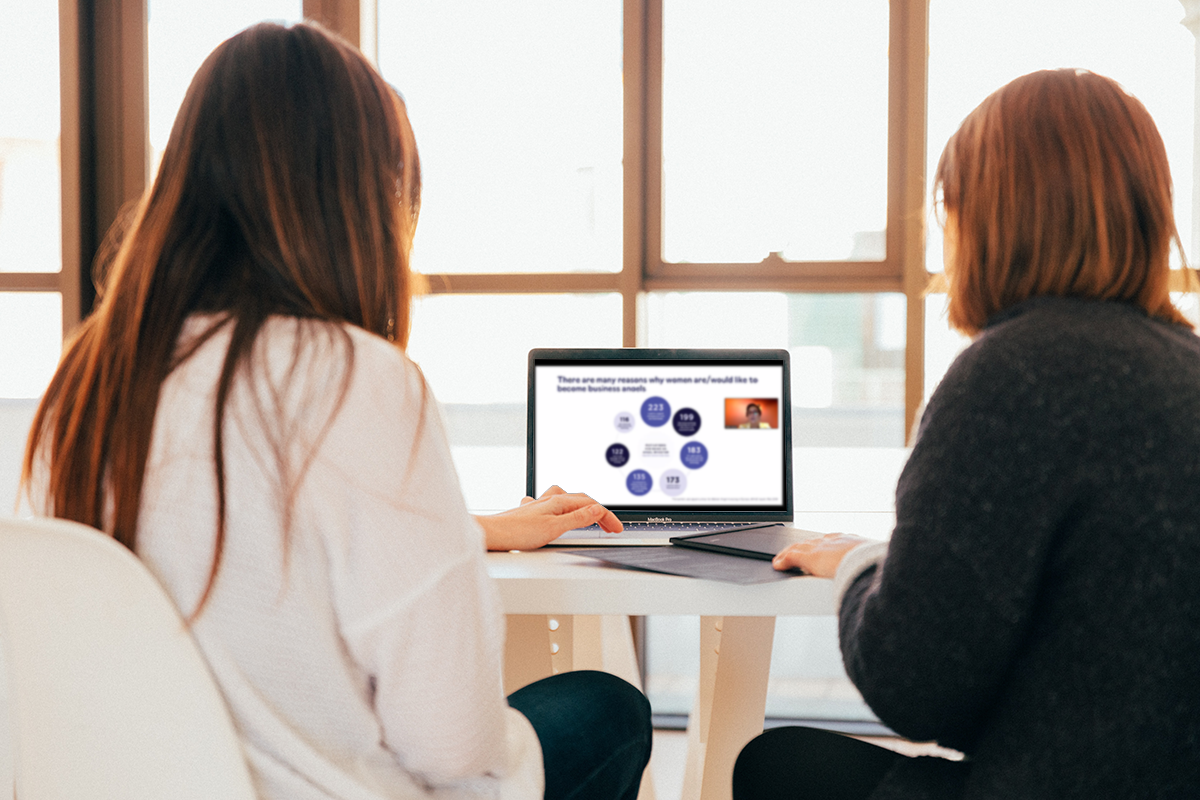 Conferences & Workshops (Digital)
You wish to discover the ecosystem of Business Angels in Europe and Africa? To hear the testimonies of entrepreneurs who have become Business Angels? Or learn more about cross-border investments? You are in the right place! Discover and register to one of our online workshops
All workshops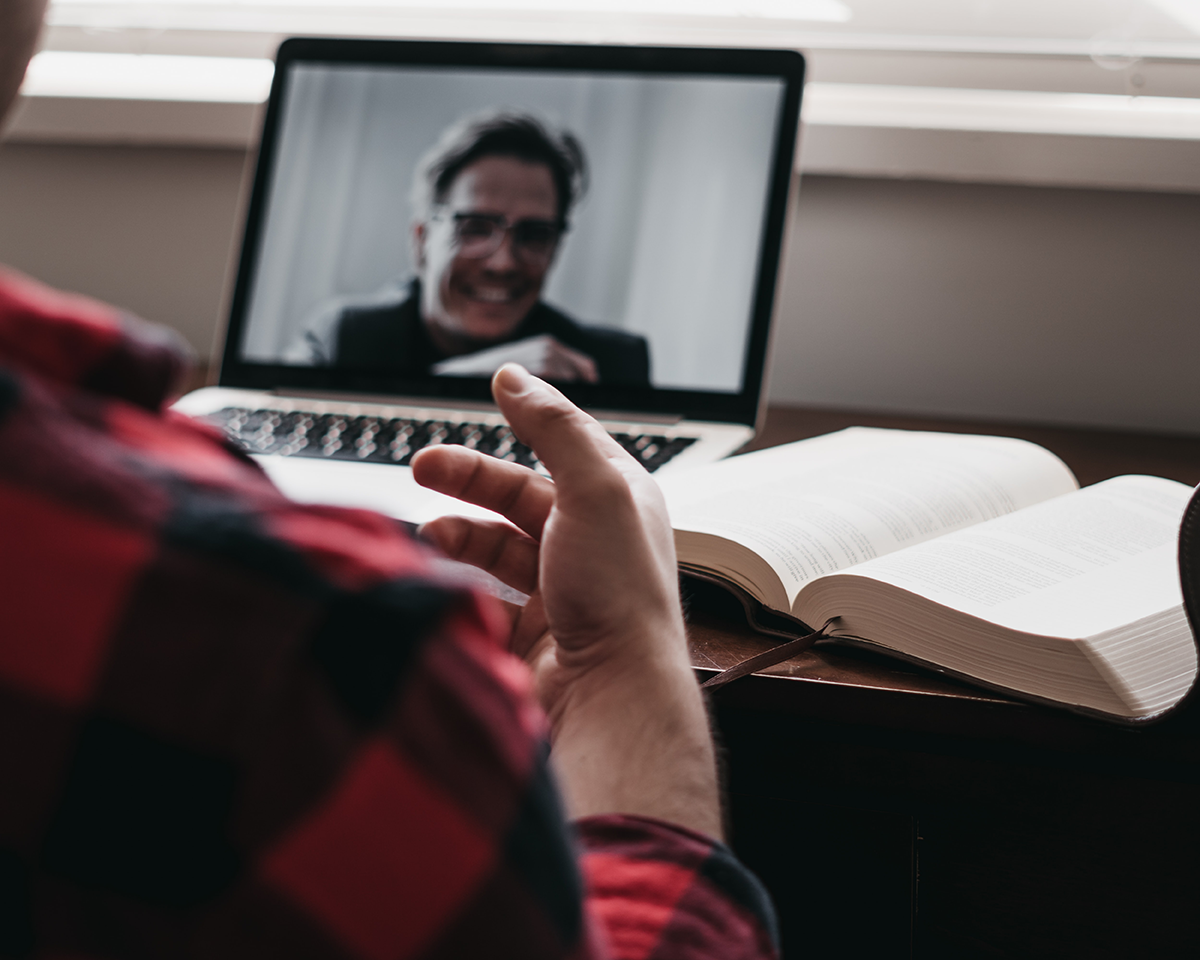 BUSINESS MEETINGS (Digital)
Are you a start-up looking for funds? Are you in Pre-seed, Seed or Series A? Come and talk with business angels during our digital business meetings. You can filter by sector or by country (France, Luxembourg, Belgium, Dakar...). Get ready for your meetings!
Book an appointment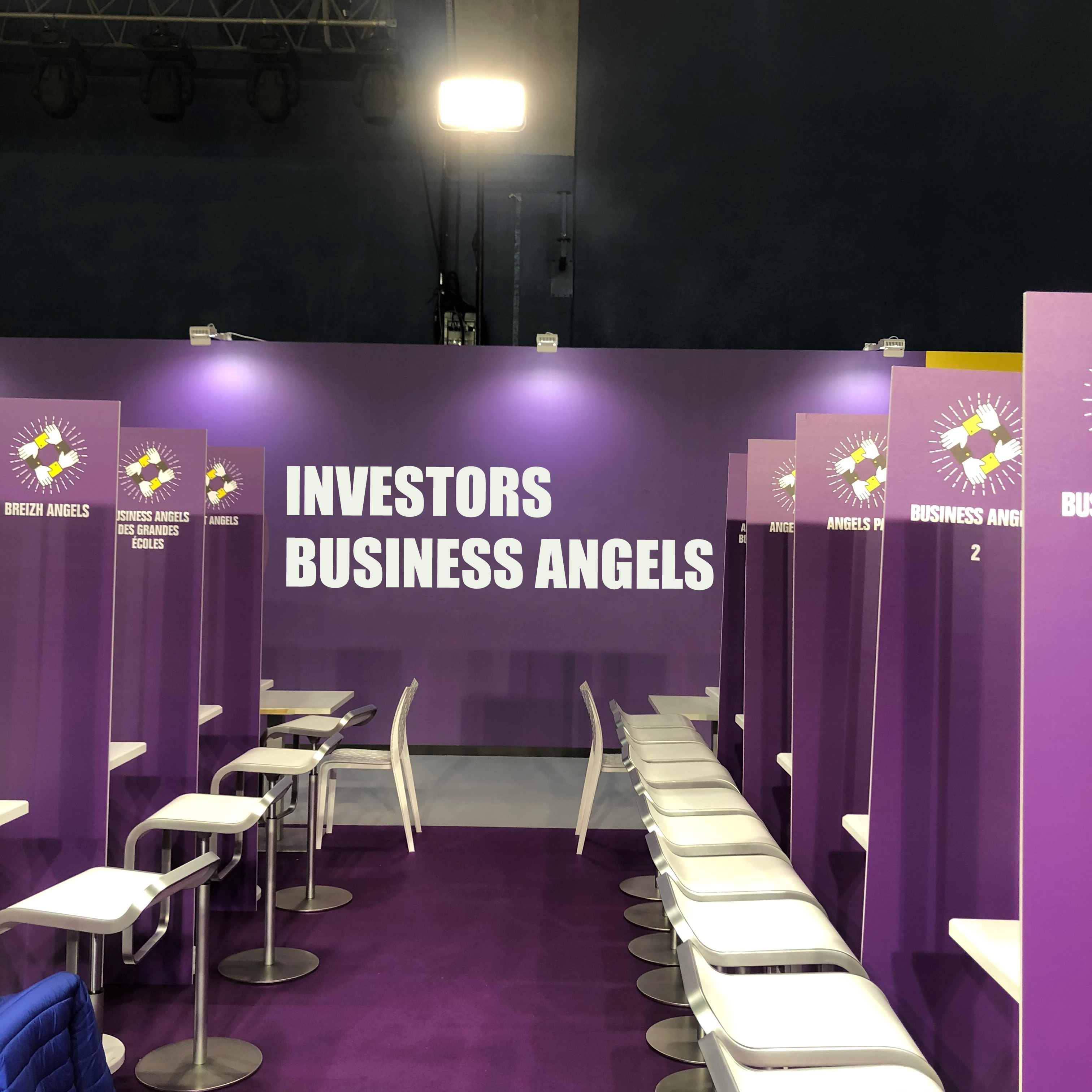 BUSINESS MEETINGS (Onsite)
You are an entrepreneur based in France and you want to book a face-to-face meeting during your visit at BIG? Here is where it happens!
Book an appointment
You wish to be informed of the official launch of the B2B meetings and workshops?




Leave us your email !
Under the High Patronage of
Europe
Fannie Delavelle
fannie.delavelle@bpifrance.fr
Contact her